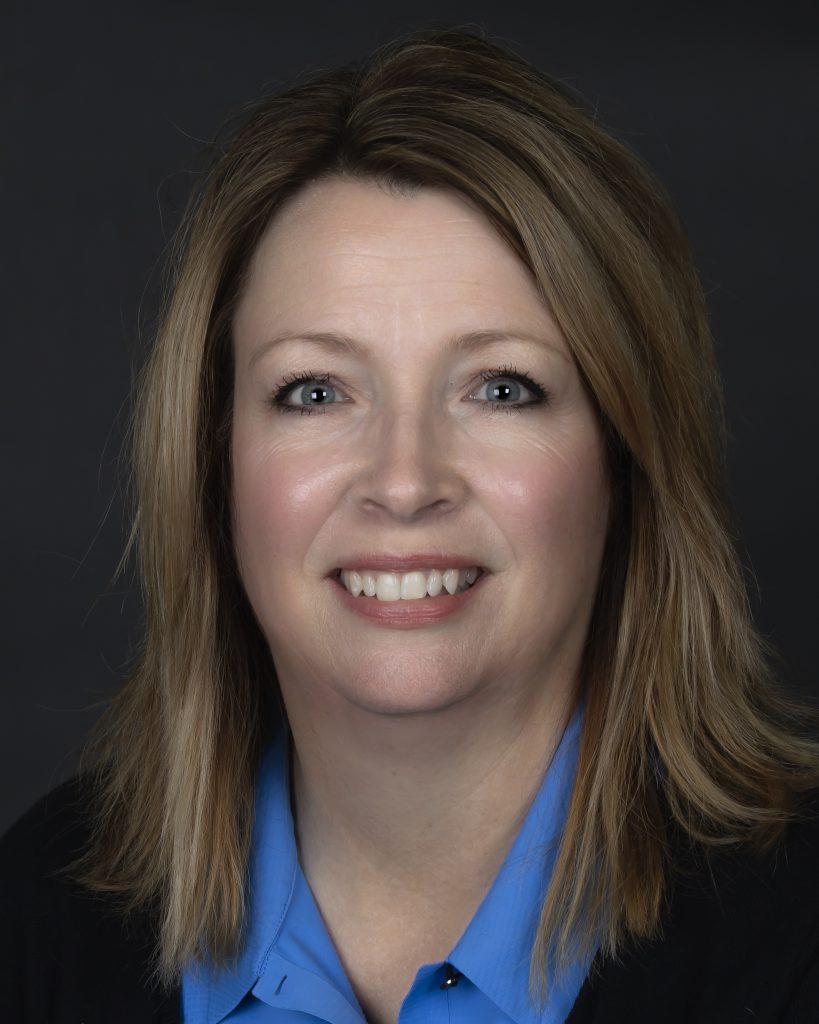 Kelly Jennings
President
Kelly joined the MADF board in 2018, and became the President of the board in June 2019. Kelly has been with Kimray since October 2014 and serves as the Vice President of People & Culture.
"Emergencies happen in life, and it is great to see when families can get support when those times happen," said Kelly. "I really love everything about the foundation and what it is designed to do. I am honored to be a part of it."
---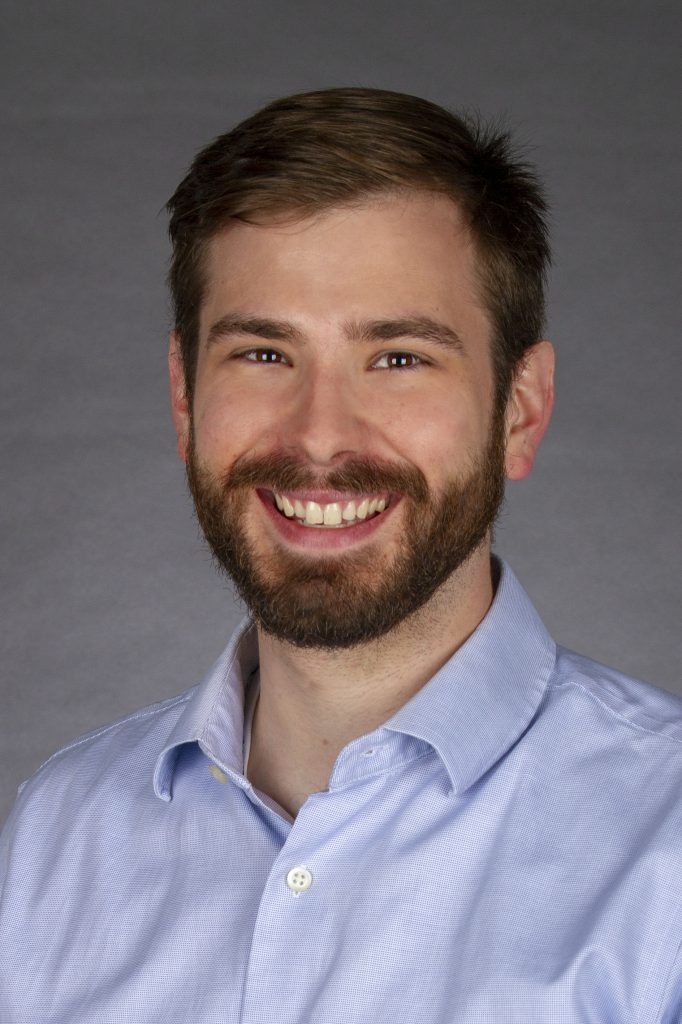 Tom Pedersen
Treasurer
Tom joined the MADF board in late June of 2019. He has been with Kimray since April 2017 and works in Accounting as the Controller. He values the foundation's approach to empower Kimray team members to take part in helping one another, even if it's in small and unseen ways.
"I consider it an honor to continue the legacy of stewarding the resources given by our team members for the sake of our team members and their families." said Tom.
---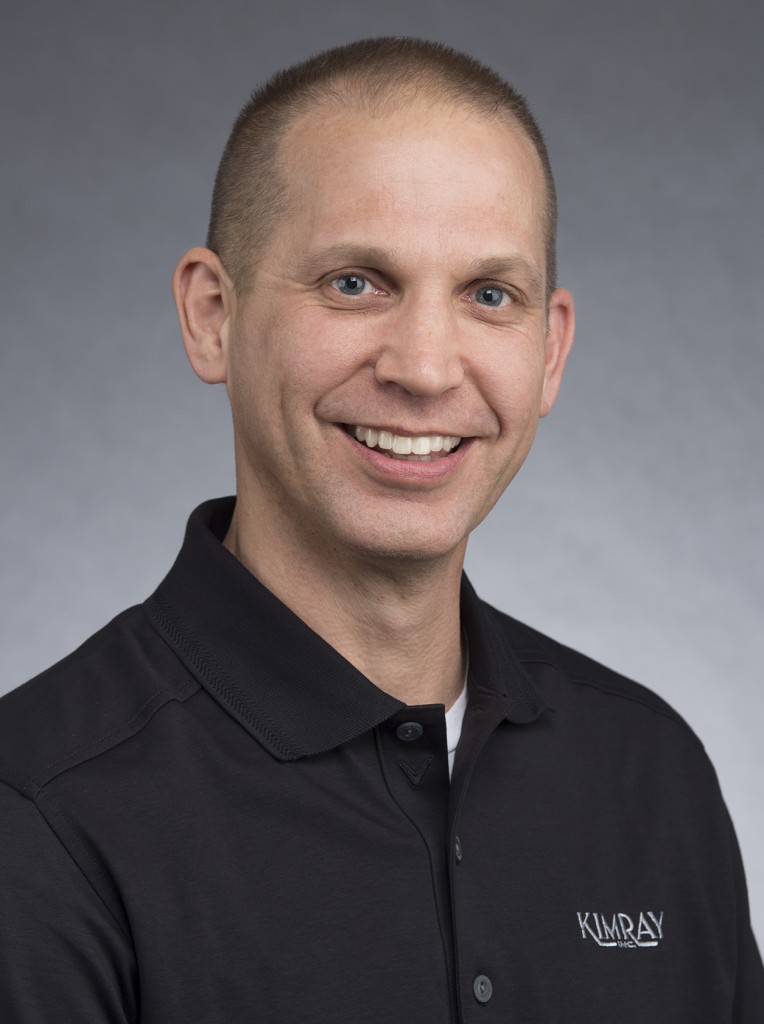 Derek Reeves
Secretary and Program Coordinator
Derek has been on the MADF board since it was founded. He began his career at Kimray in the welding department in 1994, and currently works as a Master Production Scheduler.
"I was so blessed to be chosen for the MADF board," said Derek. "I just love that it is team members helping team members, and knowing that we really have made a difference in people's lives."
---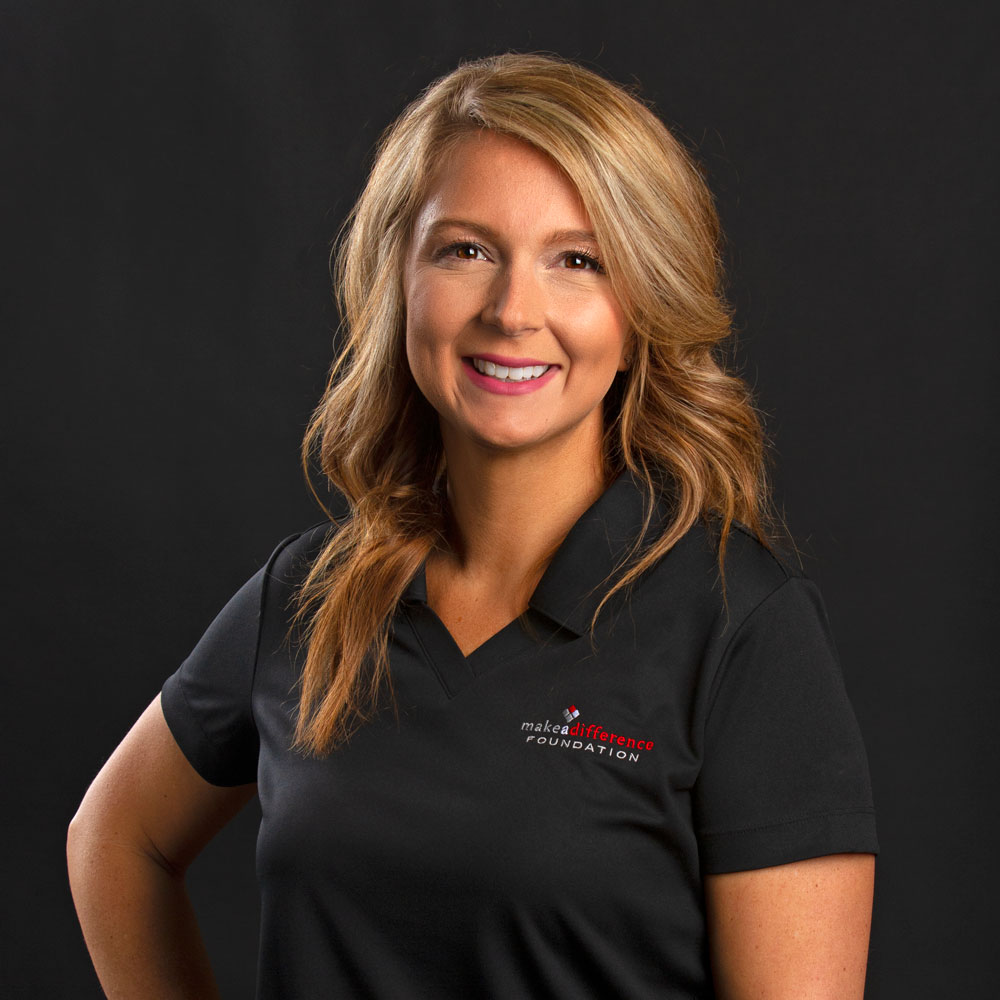 Candace Clow
Fundraising Chair
Candace joined the MADF board as Fundraising Chair in August 2019, and she has served at Kimray as an Executive Assistant since February 2019.
"I feel honored to be able to help facilitate people helping people," said Candace. "I am always touched when I see team members give a little extra or go the extra mile because they know it's going to benefit a fellow Kimray team member in their time of need."
---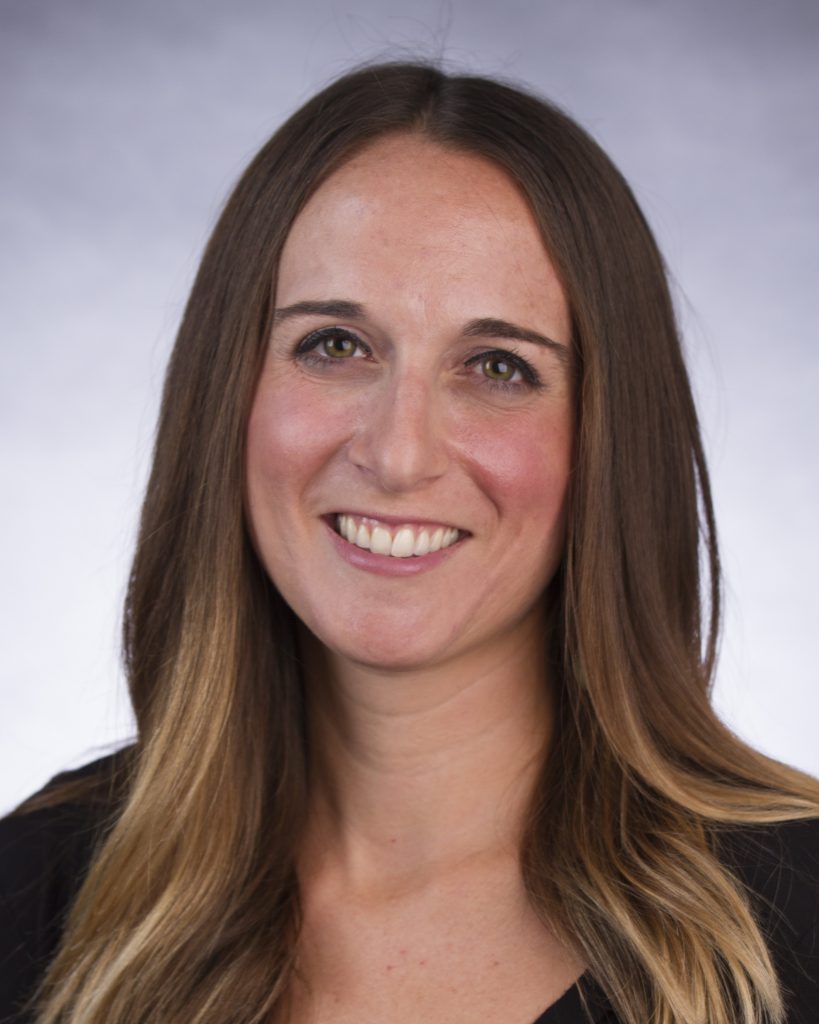 Andrea Bryant
Board Advisor
Andrea joined the MADF board in June of 2019. She has been with Kimray since February 2015 and serves as the Director of People and Culture.
"I feel like the Foundation is the perfect reflection of what Kimray stands for; it's about people helping people. I am honored to be able to serve on this board and stand behind its mission."